Your Home Purchase...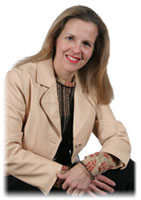 Congratulations! You have decided to purchase real estate. You'll be joining the ranks of hundreds of families who realize that home ownership offers a number of benefits including building equity, saving for the future, and creating an environment for your family. Whether buying a house, luxury estate, or land for your future dream home, you can't go wrong owning real estate.
Using my web site, you will find the information you need to make a wise buying decision.I'll take you through the planning process step-by-step, to help you determine which property is right for you.