Moving to Beautiful Bergen County?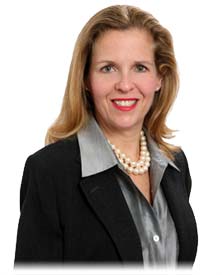 I believe that Real Estate isn't just about property, it's about people! I realize that when you're relocating across the country or across town it is not easy. So to help you I have created a relocation network for buyers and sellers.
To take advantage of my extensive Relocation Network please complete the form below. I have indicated fields that are required so that we can serve you best. Once I receive this information I will match you with my relocation expert. My expert will then contact you to discuss your needs.
Remember: As top a top real estate agent, it's my job to know this area inside and out, and I want to make your transition as smooth as possible.
Please complete the request form below and I will provide you with free information.